Latest From the Blog
---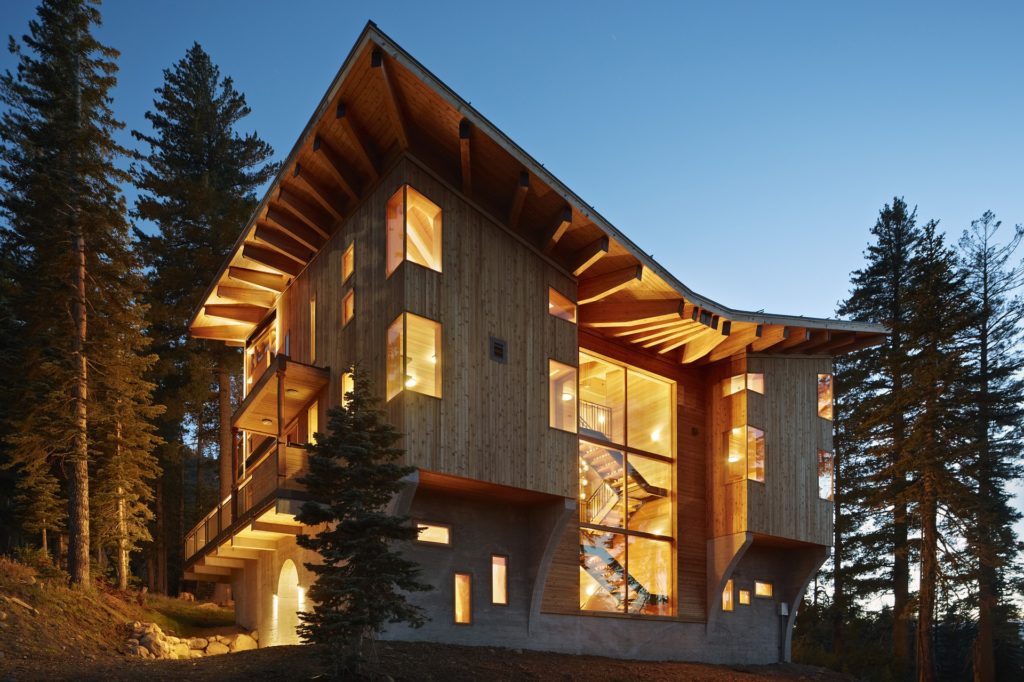 Selling your house without a real estate agent is legal. This can also prove to be financially advantageous if you are able to play the cards well. But if you are not willing to make a little sacrifice by learning about the market and dealing patiently with prospective buyers, selling privately may not be for you. Real estate agents can help you in many ways, although you need to find a good one to make the most out of the sales.
Benefits of Selling Your House Privately
Selling our house privately can pose a challenge. But if you know for sure that you can handle all the sweat that comes with it, then you are likely to get the highest profit possible. Below are a few of the many reasons why you should consider selling on your own.
[Read more…] about Selling Your House Without An Agent…Yes, It's Legal!